CUSTOM SHIN PADS

DESIGN YOUR OWN
Brand new 100%. Warranty 12 months, 1 for 1 exchange 1
THESE ARE THE ADVANTAGES OF SHIN ART
✓ The
biggest custom shin pad brand
in Europe
✓ Protecting
pro soccer players
since 2013
✓ Cheap and
Premium Secured Shipping
to the
UK and USA
✓ Your custom shin guards shipped to you
within only 14 days
OUR CLASSIC CUSTOM SHIN PADS
Our Classic Shin Pads are the most popular model on the soccer fields, but with some unique advantages. These extremely lightweight shin pads give you unbreakable protection and provide optimal comfort as well: Everything you need during your games.
OUR FLEXIBLE CUSTOM SHIN PADS
Our Flexible Shin Pads are one of the newest and most advanced models on the soccer fields. The surface exists out of 3 parts of unbreakable fiber glass, which makes the shin pads flexible. The flexible model is extremely lightweight and gives you optimal comfort, so you won't even feel them while playing!
LOVE FROM OUR CUSTOMERS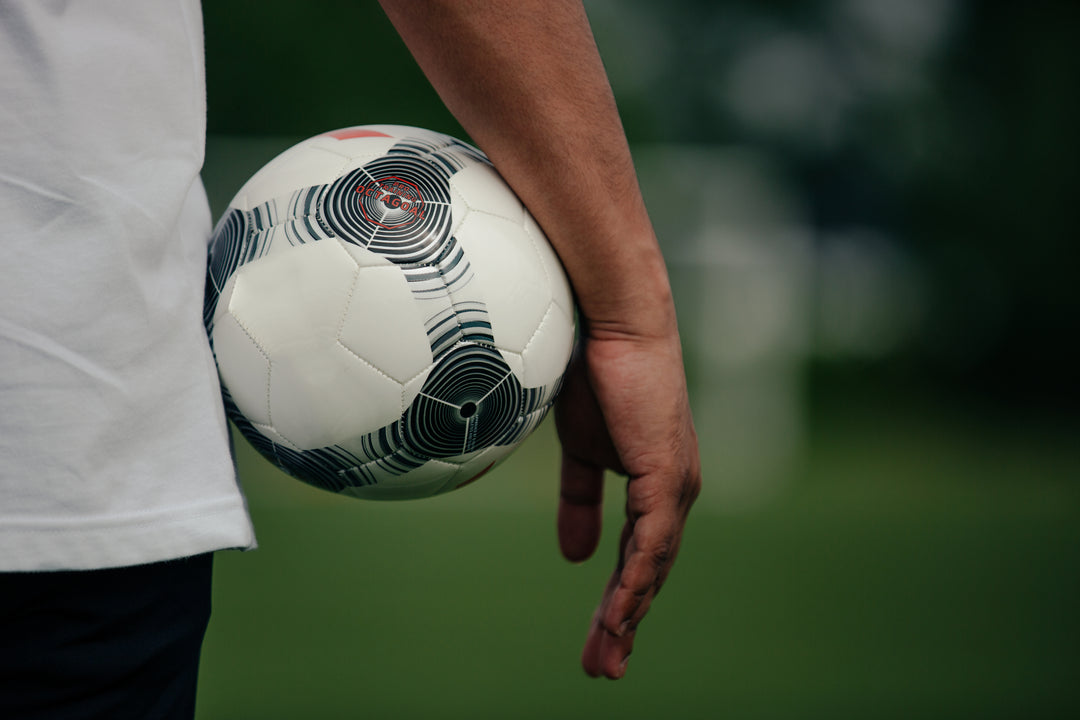 Marco van Ginkel
@marcovanginkel
Jul 24
'I've started using my custom shin pads since the start of 2018. They are very comfortable and I really like the custom design on them!' Marco van Ginkel, Chelsea FC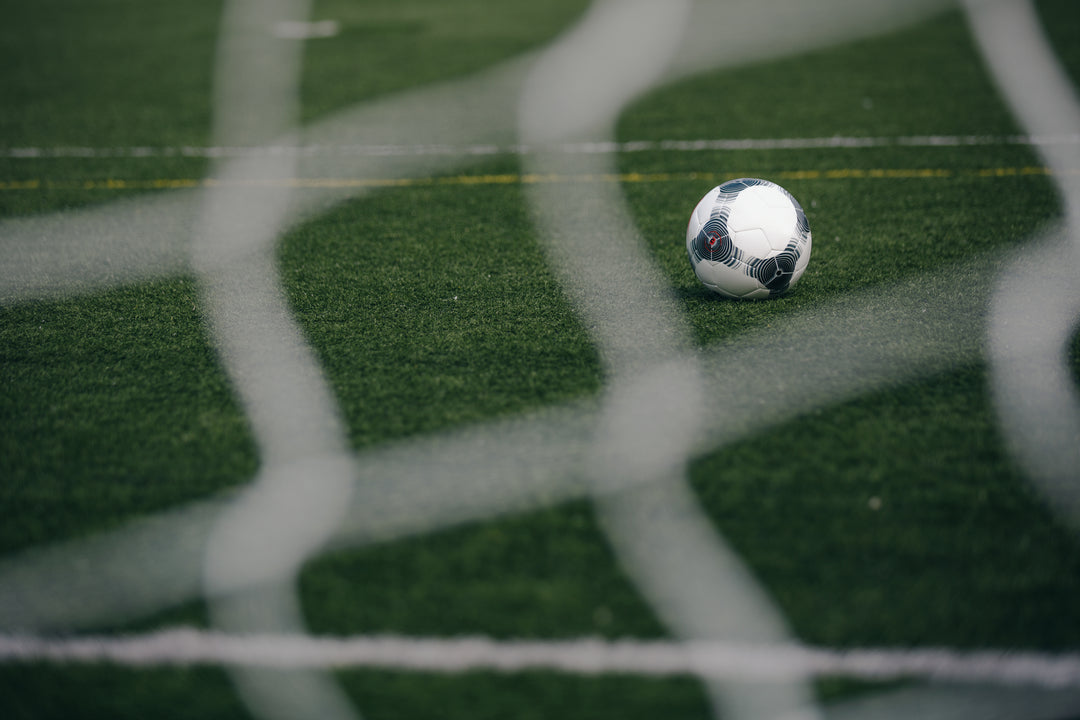 Sven van Beek
@svenvanbeek
Feb 19
After a long injury, I started playing again with custom shin pads from SHIN ART. They are cool, strong and very comfortable!' Sven van Beek, Feyenoord Rotterdam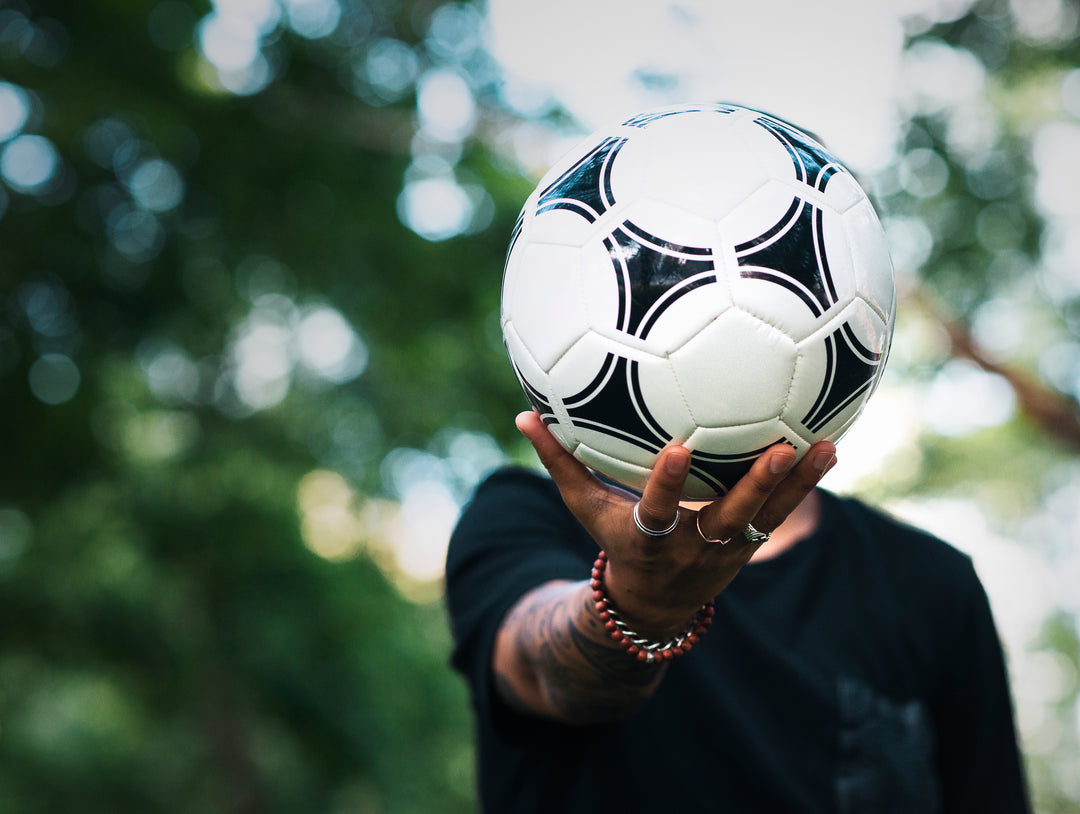 Stefano Lilipaly
@stefanolilipaly
Dec 2
It's nice to be able to put personal things on my shin pads so I take those things with me on the pitch when I'm playing.' Stefano Lilipaly, Bali United
CUSTOM SHIN PADS
Making people happy with our products
5.000+
Football Players Protected
10.000+
Shin Guards Designed and Created